RPS@PAX 2023: Cult classic horror Alone In The Dark returns with promises of Resident Evil-style intrigue
Liam played the prequel story demo of Pieces Interactive's psychological horror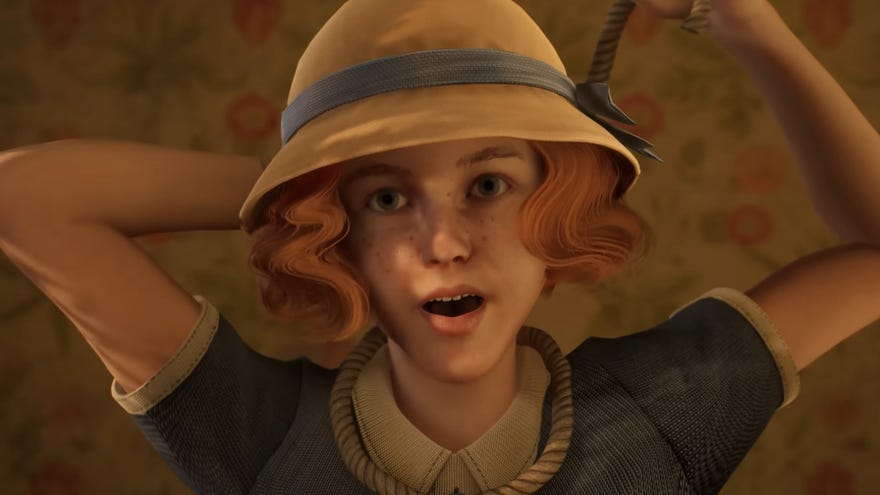 Join us for another PAX East game highlight straight from the show floor, and this time we decided to revisit a cult horror classic: Alone In The Dark. This psychological horror is being developed by Pieces Interactive with publishing backing from THQ Nordic and is a love letter to the original game released back in the 90s.
As someone who had played the original, and RPS' Resident Evil uber fan, Liam decided to check out the demo and you can hear his impressions in the video below:
According to the devs at the THQ booth, this demo is a stand-alone prequel story that will not be in the final game, but shares the same eerie atmosphere and action that'll be in the main game. This reimagining is set in the Gothic American south and in the main game you'll be playing as Edward Carnby or Emily Hartwood as they navigate the monster infested Derceto Manor, the same mansion featured in the demo.
Read the rest of this article with an RPS Premium subscription
To view this article you'll need to have a Premium subscription. Sign up today for access to more supporter-only articles, an ad-free reading experience, free gifts, and game discounts. Your support helps us create more great writing about PC games.
See more information