Pill Baby successfully fuses surreal drama with monster kicking
Tablet interface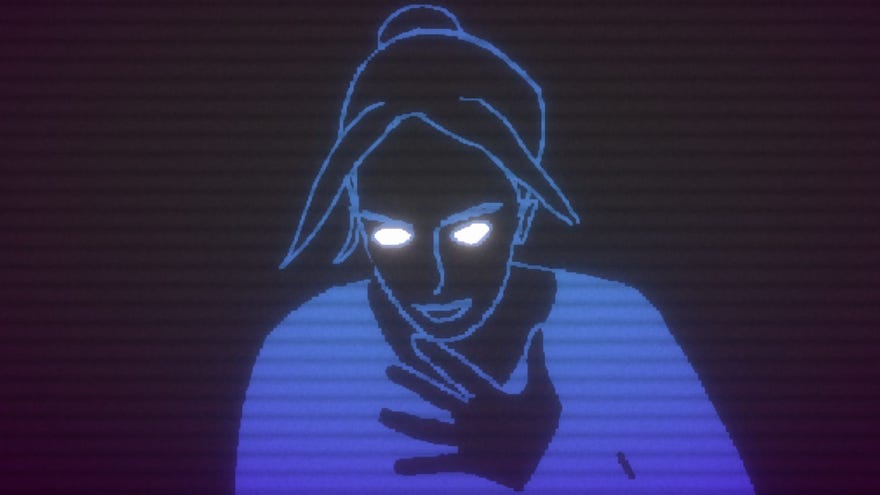 There are so many ways to cut this cake. I could call it a weird game, and bang on about those for a bit. I could call it a 2D beat 'em up with your classic heavy/light attacks (actually punch/kick, but whatever), which is important to mention. It's also tempting to namedrop the things it reminded me of, like Hotline Miami, Beraltors, and a tiny hint of The Cat Lady, but that could get you picturing just about anything, and is unfairly reductive to a game that has the right to stand on its own.
Pill Baby is, obviously, all those things. It's far better and more coherent than any of those descriptions would make it sound.
Read the rest of this article with an RPS Premium subscription
To view this article you'll need to have a Premium subscription. Sign up today for access to more supporter-only articles, an ad-free reading experience, free gifts, and game discounts. Your support helps us create more great writing about PC games.
See more information